Articles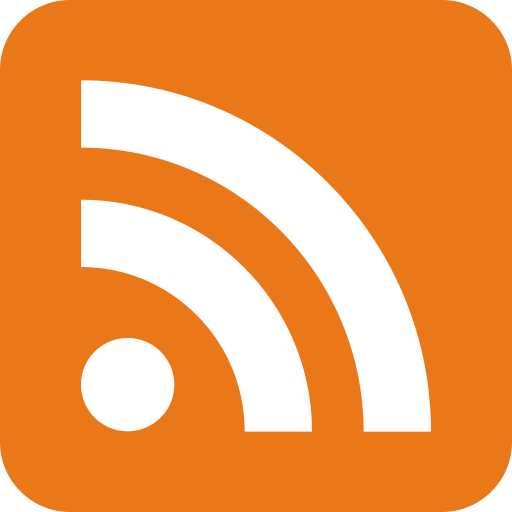 The time between posts may vary.RSS is done manually, sorry if there are any delays..
This page is being edited in real time, some things will not work yet.. Thank You.
Political movements and the Rights unfortunate self immolation
24/07/22 - A little thought splash on the state of the 'dissidant right' and some mutterings on myself.
Music Playback,Ownership and the Shifting Landscape
30/04/21 - General musings on the state of the digital music marketplace, where i've been and what can be done now. This is a redo/extension of an old fediverse rant I wrote as I felt I could expand it into a full post
On Snow and FSE
27/03/21 - Some thoughts on the treatment of the user Snow and the direction of FSE
General Blog - March
20/03/21 - The general things that I have been up to, more focused things coming soon.
Circles: on #fediblock and the future of federation.
25/02/21 - Thoughts as to the future of the fediverse and how various groups can and will use it
Self Assured Destruction:Lockdown, the Death of Business, and Rebirth
23/01/21 - Some thoughts on the general state of the british high street, the companies and their relation to the current coronavirus rules and what we as the public can do
"Peaceful Transition of Power"
20/01/21 - A look at the measures taken for the inauguration of the most popular president of all time and the potential reasons for said measures.
Back to Entrance